Krystal Clean Cleaning Services
Providing Residential and Office Cleaning Services for Over 20 Years
Krystal Clean, Inc. has been serving the Jersey Shore for over a 2 decades!
Our family-owned business specializes in cleaning small businesses and residential properties.
Krystal Clean is committed to providing the following to individuals & businesses: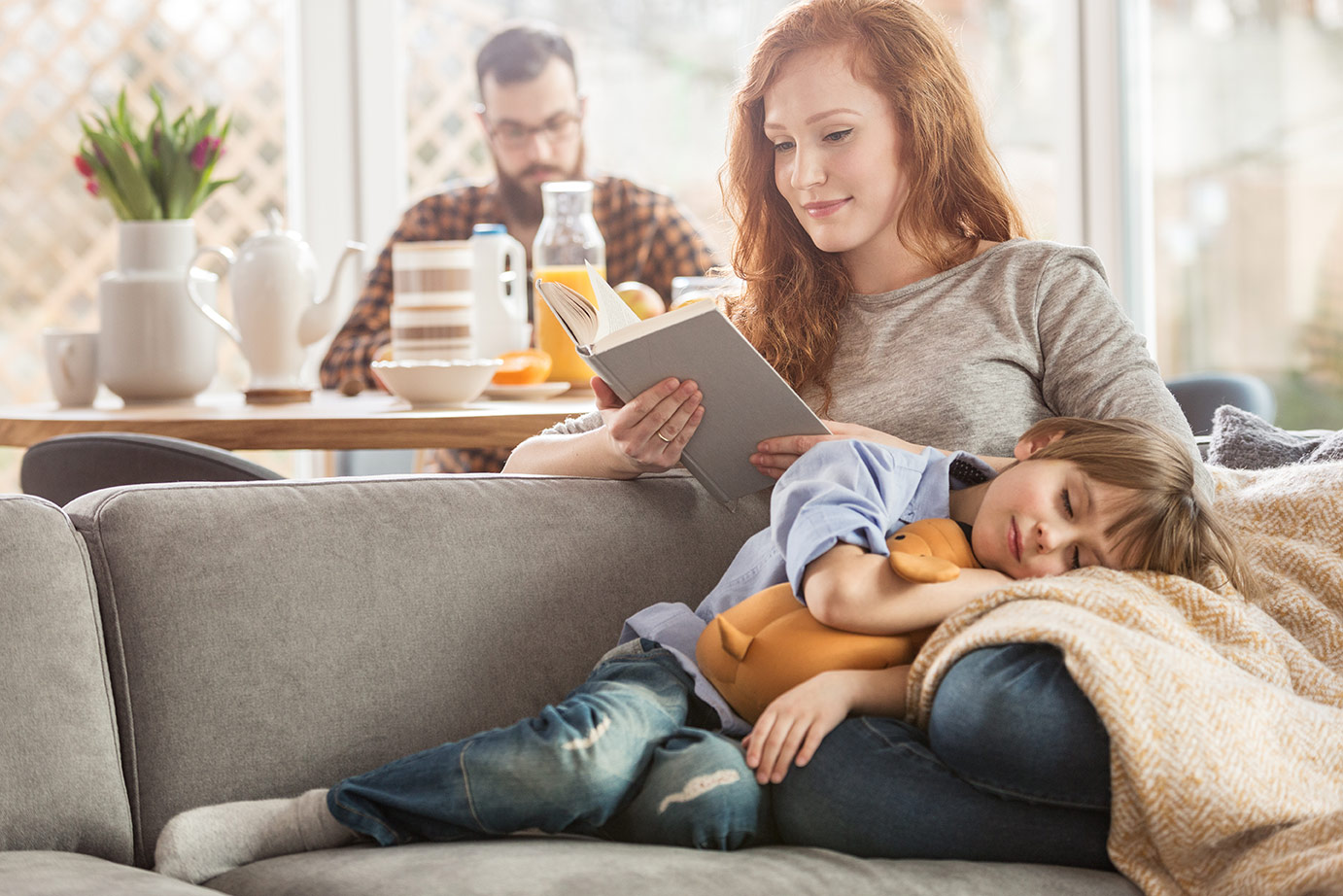 Reduces the stress and frustration associated with cleaning,
Regain control over their schedules and environments,
Learn how to apply basic cleaning principles in their homes and offices,
Make long-term changes in their cleaning environment,
Discover their priorities, reach their goals, and find fulfillment in their lives,
Get A FREE Quote
Professional Service: Our staff is professionally trained, bonded, and insured. Krystal Clean carries worker compensation for all employees, so that customers are not reliable or sued for any accidents. Our company performs daily, weekly, Bi-Weekly or Monthly cleanings, following our cleaning checklist. Once you join forces with our Krystal Clean Cleaning Service, you will never have to find another Cleaning Service. You can count on Krystal Clean to do the job right the first time and every time!
Cleaning Products: Krystal Clean uses the safest Non – Toxic Environmental / Biodegradable Green cleaning products and technology (Micro Lined 2-Ply Filtration System (99.9%). This cleaning process captures microscopic particles and allergens and guarantees that your Residential or Commercial property receives the highest quality cleaning. Krystal Clean always uses fresh towels, microfiber clothes, and mops for every job, and all supplies are washed using Organic/Environmentally friendly and Biodegradable Green laundry detergent.
In this day and age of busy lives, remove the stress of cleaning by hiring Krystal Clean! Make your home an inviting retreat and your office a productive environment. Krystal Clean's professional cleaning crews relieve stress and save you valuable time and energy!
Krystal Clean Cleaning Service can be reached via telephone or email 24 hours a day, 365 days per year.
You can reach us using direct Dial: 732-922-2919 or use our Contact Page.